From clubs to cafes, hotels to hospitals, Angel Bay's consistency, versatility and varied product range mean that it is used across a range of commercial and institutional facilities. View a selection of our case studies below: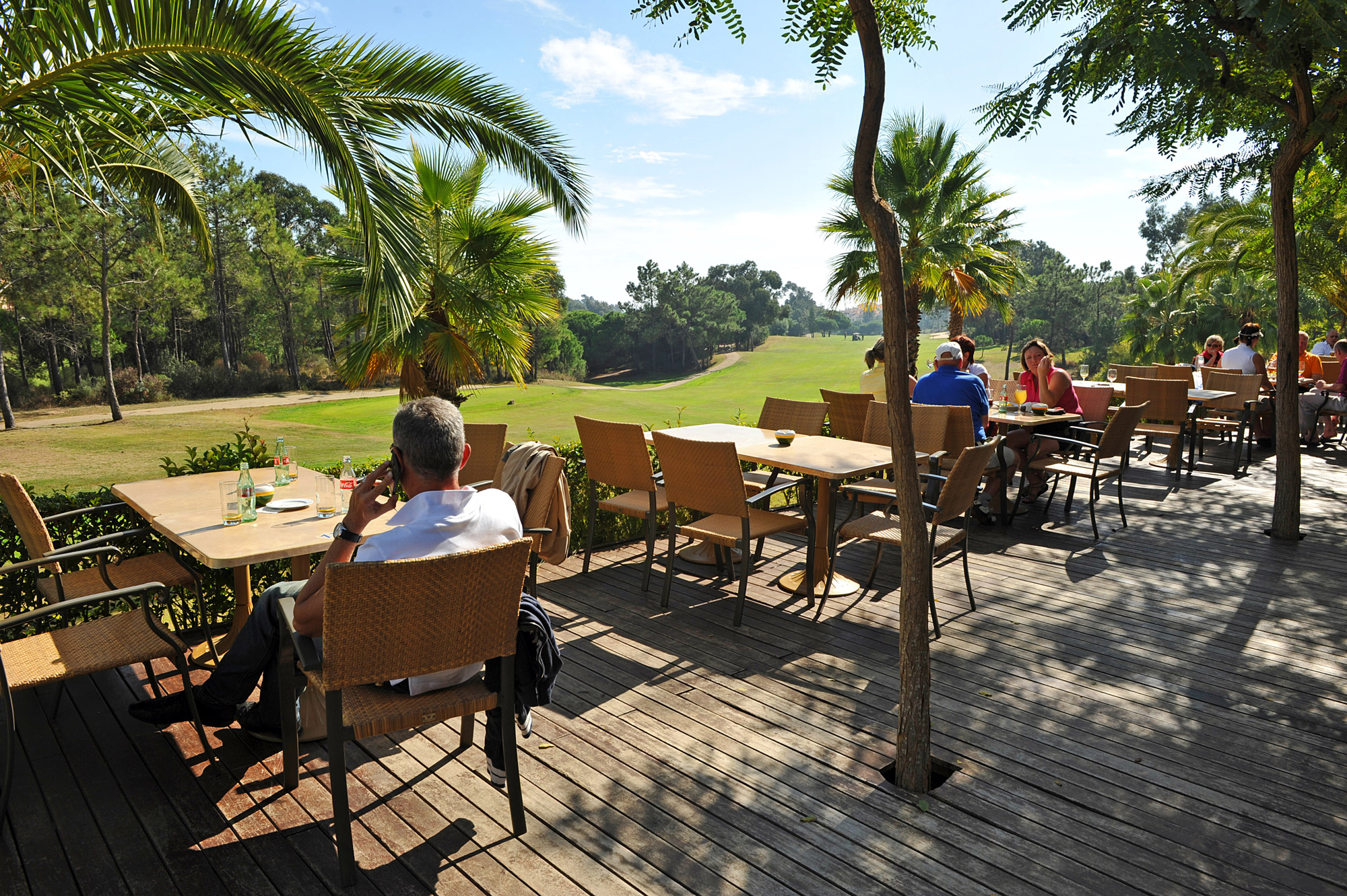 Twin waters golf club
Internationally recognised as one of Australia's top six resort courses, Twin Waters Golf Club kitchen delivers high-quality food to a high-volume venue.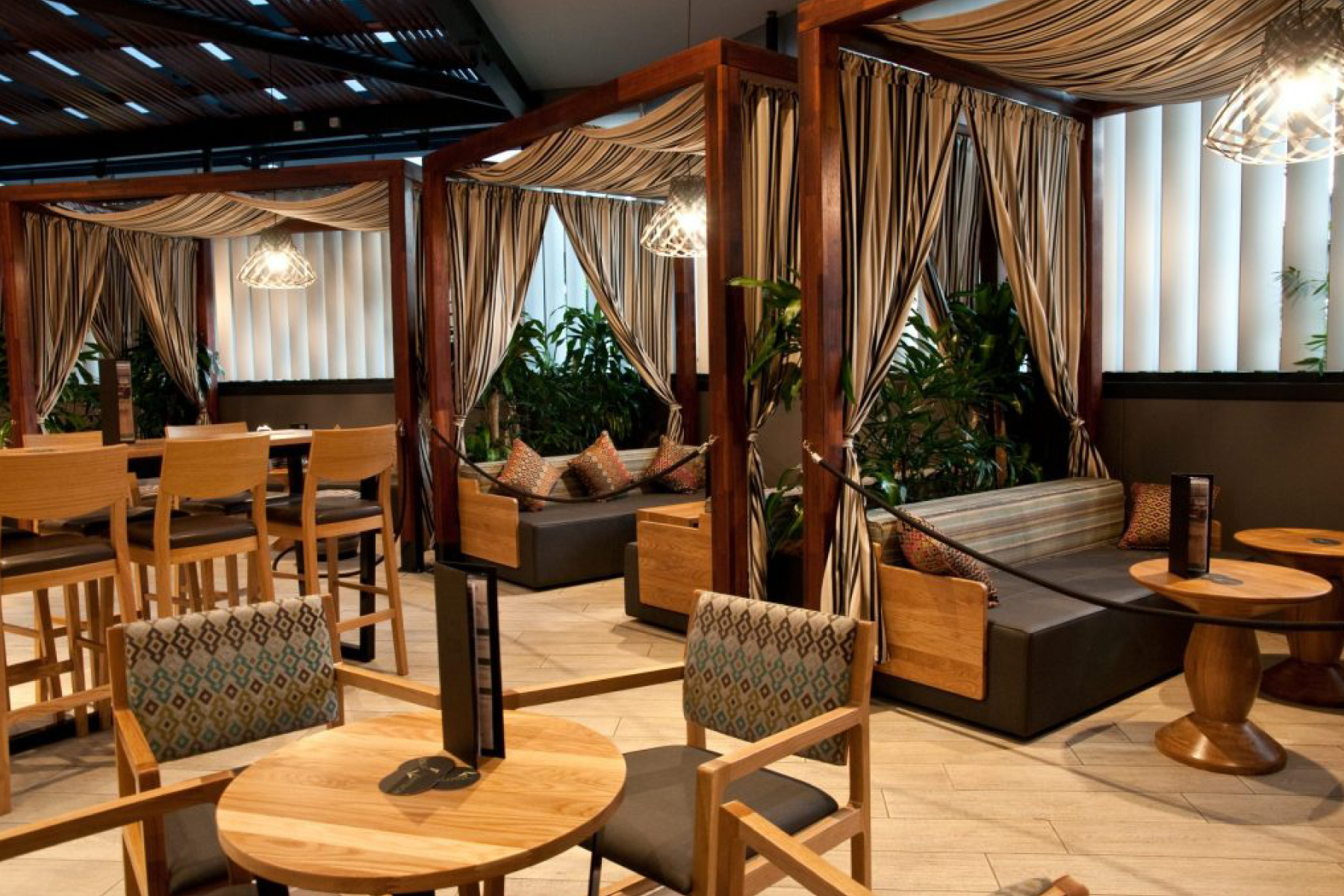 Caboolture sports club
With over 65,000 members, three dining outlets, two cafes, an à la carte restaurant, and fifteen chefs, Caboolture Sports Club is one of the largest sporting clubs in Queensland.
Where you'll find angel bay products
Commercial:
Restaurants and Cafes
Hotels and Motels
Fast Food Outlets (QSR)
Caterers
Clubs and Function Centres
Sporting Venues
Fish & Chip Shops
Pubs and Taverns
Tuck Shop & Lunch Bars
Institutions:
Health Facilities
Education
Military
Correctional Facilities
Workplace Canteens
Charitable Organisations
hear from us
Here's why you should subscribe to the Angel Bay newsletter:
Get notified when we release new tools like burger profit calculators, menu inspiration ideas, recipes, eBooks, how-to's, and videos
Stay up-to-date with industry trends and how you can improve your bottom line
More youthful looking skin
Free top-of-the-range air guitar